So thinking more about the upcoming Madonna album, or 'Phonics de la Madge' as I like to think of it, I was thinking about the times when she has artistically pushed herself. Sure she can write a great hook and melody, but what about those times when she completely surprises you. Those times when experiments and it pays off.
This week my box will celebrate the best three (you have no idea how hard picking just three was)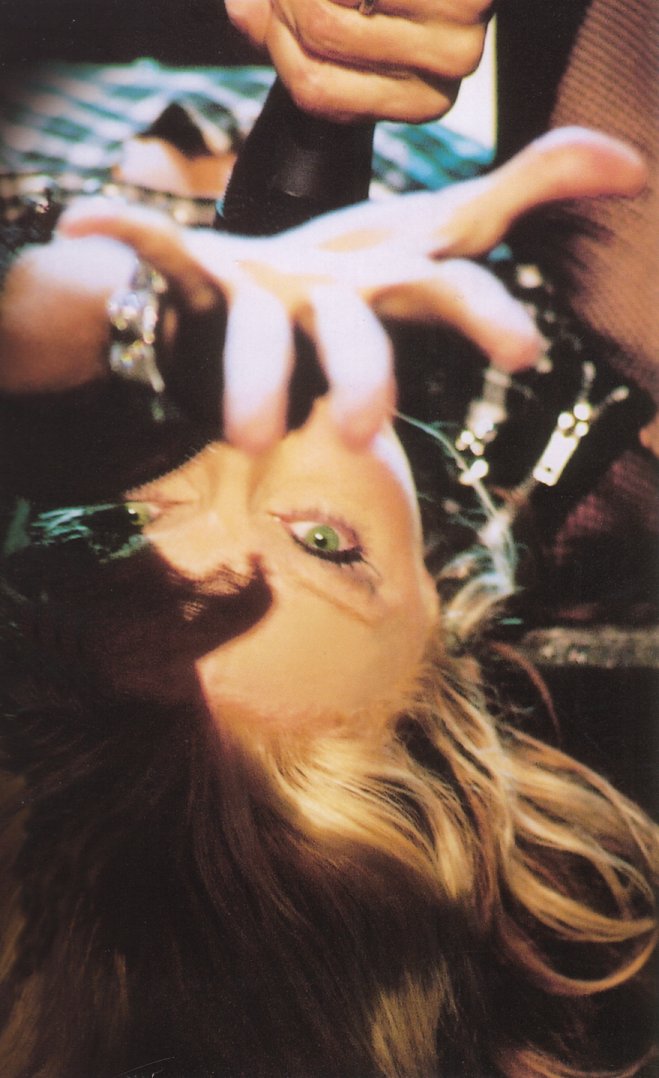 1) Impressive Instant
Madonna has always had her heart firmly planted in dance music, it is after all where she got her start, singing in the clubs in New York.
However this track off the 'Music' album sees Madonna fully embracing the underground dance floor sound and experimenting with it. A bass-heavy giant of a floor-filler with guttural synths, robotic voices and sexy cosmic whispers. This eye popping and hypnotic tune flies with its strikingly synthesized effects and driving grooves.
This would have made a perfect choice for release as a single however her record company refused thinking it was too unconventional to be a hit…..FOOLS!!!!
Confessions would have soared higher had it taken more of these chances.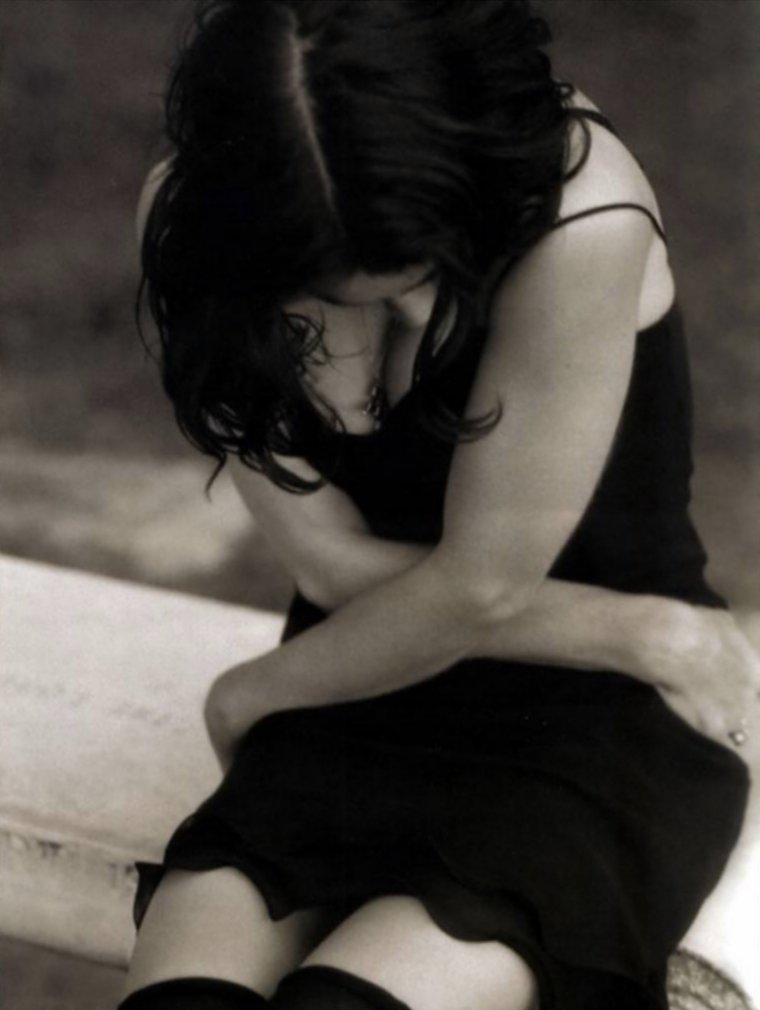 2) Till Death Do Us Part
This is the fourth track on 'Like a Prayer' and the one that never fails to surprise me. With this album she took an artisitic departure and began to look inwards.
What gets me most about this track how Madonna neatly glides along the windy, complex music arrangements to deliver an emotionally raw vocal performance against the light and frothy melody, which runs and skips along totally in contrast to the confessional and disturbing lyrics about her abusive relationship with Sean Penn.
Sure there are a lot of experimenting going on in this album, but to me this is the most risky and mature.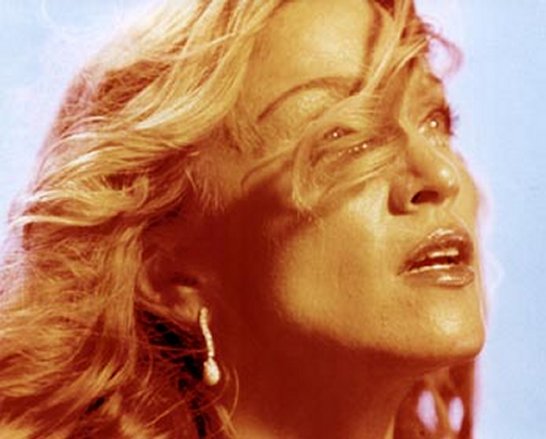 3) Mer Girl
She left the most experimental and original track for the end of her mesmerizing 'Ray of Light' album. This is probably the best Madonna song you have never heard. It begins with a simple, plodding, funeral march of a chord as she begins to sing "I ran from my house/That cannot contain me." Lyrically this is Madonna at her most honest, introspective and moving. She famously sung this song out in one take in the studio, and you get goose bumps from the emotional quivers in her breath.