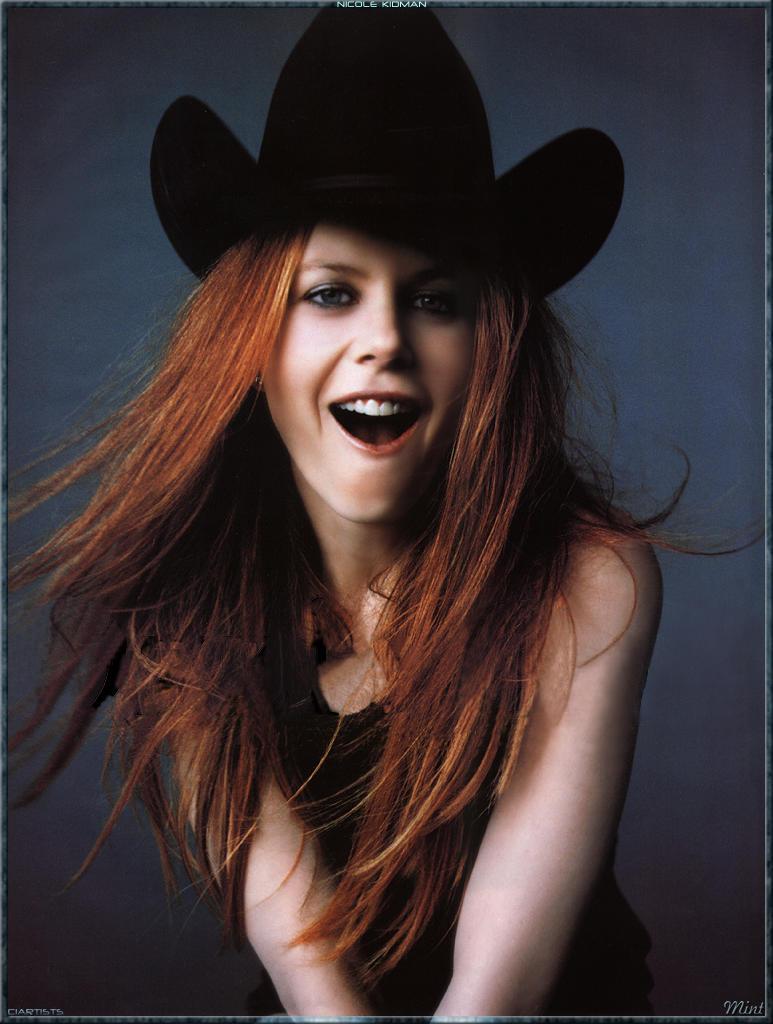 Nicole and I go back a long way. She has been a good friend, and although we have had our ups and downs I will always root for her to succeed and stand by her when she flounders.
She has always been lovely, even when we went riding on our BMX bikes together when she was a blossoming teenager. As she grew into a woman she went through an unfortunate boating trip, but as always she pulled through with the help of her friends.
We drifted apart a little during her contractual marriage to a high flying Hollywood type. She always looked lovely when I saw her on TV at award shows, but the sorrow of entrapment behind her eyes was obvious to those close to her. The pretend marriage to the gay, sterile dwarf was causing problems, even sleeping with students, talking Irish, or having her portrait done could not bring back that sparkling diamond.
It was only when she was dumped, (through the press) by the dwarf, that she came running back to me. (you see I am gay and the ex husband could not be tempted in anyway) She sang and danced into my heart again, and we were off, exploring haunted homes, and having deep discussions on suicidal authors. We would sit in café's having intense talks about how it is humanities inherent nature to exploit others, and the casting of white actors in black roles.
We would muse on politics in Africa and the possibility of reincarnation and grief of loss.
This year, after trying to stay awake for a long time, we are attending our dear friends, Margot's, wedding, and I am sure fun will be had by all.
Not only is she a good friend, but she is a vision of beauty. Naturally slim, and willowy, and striking. She makes heads turn and hearts flutter.
So Nicole, my love, I just wanted to wish you Happy Birthday.