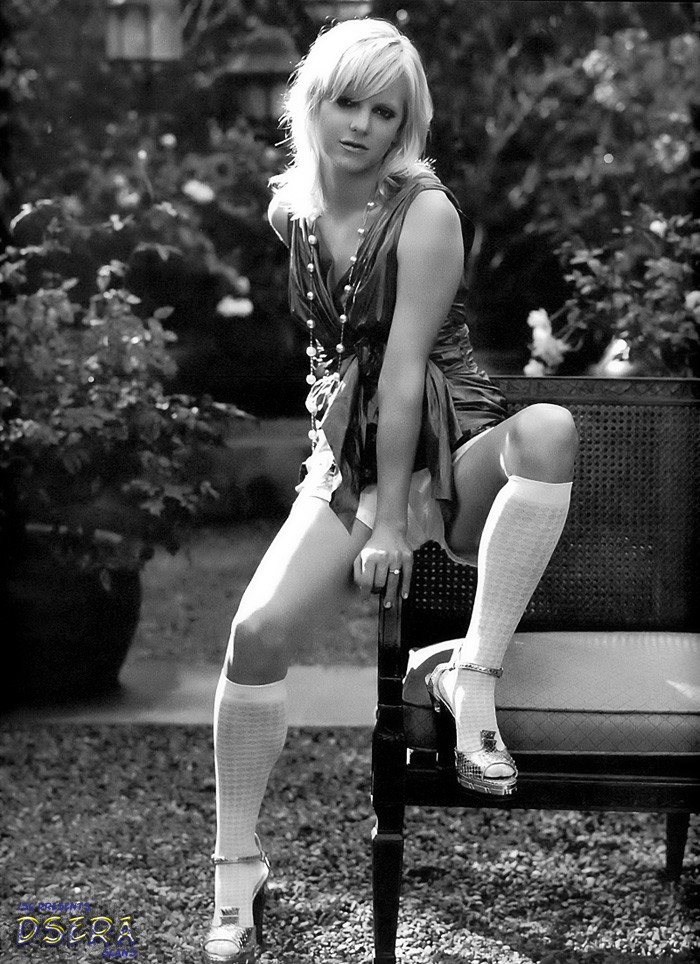 Fred Wolf (writer for Saturday Night Live and Dicky Roberts:Child Star – oh dear on the latter) has signed on to direct the untitled Anna Faris project for Columbia Pictures. He will helm the comedy from a screenplay written by "Legally Blonde" scribes Karen McCullah Lutz and Kirsten Smith.
The project, which had been in development at Paramount Pictures before it was put in turnaround, centers on a Playboy bunny (Faris) who gets kicked out of the Playboy mansion and becomes the house mother to the lamest sorority on campus.
This does sound dreadful, and I wish Hollywood has the fore-sight to cast Faris in something matching her talents. Apparently she is sensational in "Smiley Face". However I should not judge right now as it may be more "
School Of Rock
" than "
Troop Beverley Hills
". Well here is hoping she gets a real attention getting role soon.